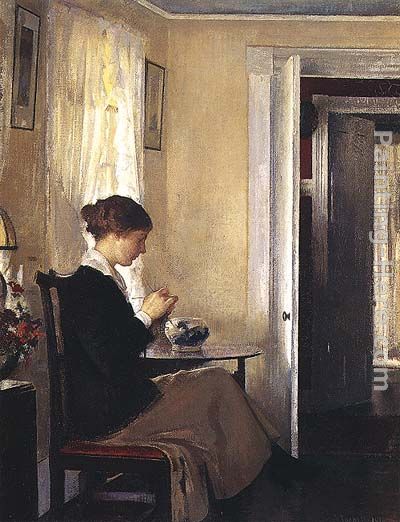 The hot weather has broken (somewhat) in the UK this weekend, with lots of thunder and lightening and foot-stamping as it left. It looks positively autumnal outside - a day when a knitter's thoughts turn to warm woolly items of inestimable worth.
I finished knitting up one of the latest designs for the new e-book which will come out in the autumn (sneak peek later) and I have to say I'm very pleased. I like little neck-scarves and snoods and suchlike, but I'm always disappointed when I get them on. My main disappointment it that I have to keep tugging around at the back of my neck to keep me warm and stop the wind
whistling
down the back of my jacket!
So after a lot of twitching and swatching, I think I've solved the problem with a nice combination of stiff pin-tuck pleats and some invisible shaping that I think you'll like. Pictures here this evening.
I've been working with a very nice yarn from Colourmart cashmere called Teja Tweed, a red-brown-orange cashmere/merino flecky business with a slight stiffness. It's great for shaped and sculpted items, unlike most cashmere I've worked with. Just goes to show - you never know until you knit it.
The picture above, for your viewing pleasure, is
Josephine Knitting
by E.C Tarbell.